Tri-State Realty is an Entrepreneurial Commercial and
Industrial Real Estate Firm
30 Years of Service to the Business Community in Northern Illinois and Southeast Wisconsin
Tri-State Realty takes great care to provide the most ethical and informed real estate advisement to our clients. We believe that helping our clients make excellent real estate decisions requires detailed attention to help you evaluate your choices and a course of action. Having Tri-State Realty as a trusted advisor for your real estate consulting will provide you and your company excellent guidance to a successful completion.
We have had a successful, long term business relationship with our clients in the business communities in Northern Illinois and Southeast Wisconsin. Our ongoing repeat business and customer referral base reflects the confidence our clients have in our real estate acumen and our ethical approach to doing business during our 30 year history.
In 1989, Gurnee-based Tri-State Realty, Inc. was incorporated as a full-service, locally owned commercial and industrial real estate firm licensed in Illinois and Wisconsin specializing in corporate real estate services such as office and industrial sales and leasing, land brokerage, investment sales, tenant/buyer representation, build-to-suit and consulting projects. After their tenure at a large national real estate firm and as a result of building a reputation for expertise and professionalism in the industry, real estate executives and husband and wife team Robert Elbrecht, President and Vicki Elbrecht, Vice President in charge of marketing and business development recognized their entrepreneurial approach to business would more closely identify with the needs of the client versus transaction focused activities typical of many real estate companies.
Thirty years later and established in their niche market, Tri-State Realty has a formidable track record of completing complex commercial, industrial and land transactions as well as providing consulting services. Tri-State Realty's hands-on approach combines proven knowledge, state-of-the-art database resources, comprehensive marketing and media packaging and webmarketing techniques. Our clients rely on our expertise to market, sell and lease their properties. Entrepreneurs, family-owned businesses and area corporations consistently retain Tri-State Realty for relocation and site selection assignments, says Mr. Elbrecht. Tri-State Realty advises many small and medium sized companies and takes great pride assisting these companies in finding new facilities for expansion and/or relocation. TSR has also represented large corporations such as Hershey's Foods and major international companies moving operations to the U.S., such as G.C. Hahn & Company of Germany.
Tri-State Realty has become a well-recognized resource company for developers and businesses to call upon for real estate marketing, leasing and sales for planned projects, land or buildings. TSR has served as the Exclusive Agent for business parks such as Grand Tri-State Business Park and Delany Business Center in Gurnee, Illinois and Park Place Business Center in Lake Villa, Illinois, large scale office developments such as Grand Tri-State Corporate Centre and Crown Corporate Centre in Gurnee and many fine office, industrial and land properties in the region.
TSR has also consulted for organizations such as Lake Forest Hospital and the County of Lake (Illinois) for strategic land acquisitions with specific goals and objectives regarding location, timing and budget. Most importantly, says Mr. Elbrecht, these services were conducted in a very professional and discreet manner. We always respect confidentiality and take our fiduciary duties very seriously.
Tri-State Realty continues to garner praise from clients and gain new assignments. It is our long term focus on relationship building activities and our specialized concentration in the Chicago-to-Milwaukee real estate corridor which makes Tri- State Realty not only effective but a great choice in the commercial real estate industry, says Mr. Elbrecht. Tri-State Realty has been active in many professional and community building organizations. Beyond the deal, TSR provides additional value-added services to our clients by introducing them to important business-to-business, state, county or municipal contacts for business resources or economic development assistance. Tri-State Realty also provides referral services to exceptional real estate brokers and developers for clients seeking commercial and industrial real estate outside the Lake County market area and to local knowledgeable residential real estate brokers for relocating companies.
Tri-State Realty has a long and distinguished record of service to civic and charitable organizations in our communities. We have consulted for the County of Lake, Illinois on many real estate requirements and we have served on the board of directors of Lake County, Illinois economic development committees and chambers of commerces over the years. Robert Elbrecht has served his community as the Chairman of the Village of Gurnee Economic Development Committee. We are members of the Kenosha Area Business Alliance (KABA), a voluntary, non-profit association consisting of small and large industry, professional, service and retail business and community organizations in the Kenosha area. We have enjoyed our leadership activities in business networking, faith based, arts and educational organizations throughout the Chicagoland area over the years.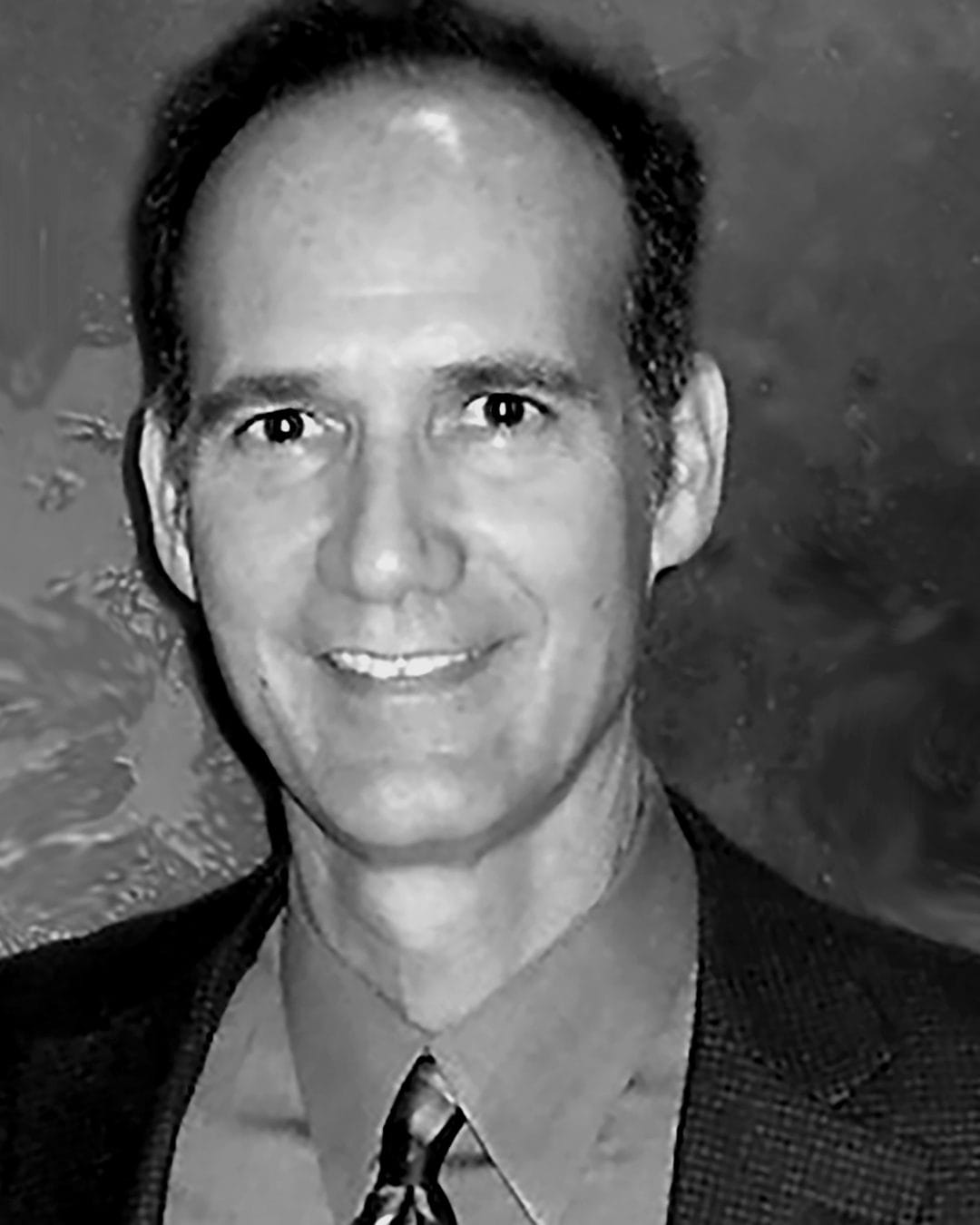 Robert L. Elbrecht
President and CEO
Robert L. Elbrecht has 35 years of involvement in the real estate industry, beginning as an Asset Manager within the Trust Real Estate division at the Northern Trust Bank of Chicago which has led to his current role as President and Owner of Tri-State Realty, Inc., a commercial and industrial real estate firm in Lake County, Illinois.  Mr. Elbrecht has acquired a diverse background of experience in many facets of commercial real estate and is widely respected by the business community for his expertise.  Mr. Elbrecht has represented or completed transactions involving office. industrial and land purchases, leasing, and build-to-suit transactions with the following institutional property owners, developers and companies.
Victoria Seay Elbrecht
Sr. Vice President
Victoria Elbrecht has 35 years in commercial real estate brokerage, marketing and business development experience. Her career started as a Land Broker covering Northern Illinois and Southeast Wisconsin with Frain Camins and Swartchild. She listed and sold over 1000 acres of prime development land in her first year of business and along with many successful transactions continued to forge new business and develop solid client relationships.  After she and Robert Elbrecht formed their own merger and opened the doors of Tri-State Realty, Inc. her role expanded into the branding and marketing of TSR and strategic business development resulting in great success from networking with clients from multi-national corporations, small and medium sized businesses, governmental agencies and non-profit foundations. 
About Us

Tri-State Realty is one of the highest ranked websites on major search engines for office, industrial, land and commercial real estate properties in Lake County, Illinois. List your property with us.
For more information about
Tri-State Realty and our services,
please contact us :
Tri-State Realty, Inc.
P.O. Box 7860
Gurnee, IL 60031
Ph:
(847) 360-1375
(800) 828-7723
E-mail: [email protected]
Have Questions? We're Happy To Help
Serving Business Communities Along the I-94 Tri-State Corridor Chicago to Milwaukee Metro Areas in Lake, McHenry, Cook, DuPage, Kenosha, Milwaukee, Racine & Walworth Counties
Commercial, Industrial, Office & Land Real Estate Brokerage, Marketing and Consulting In Illinois and Wisconsin