Leased Office Space – 1,397 Sq. Ft.
2031 E. Grand Avenue, Unit 500, Lindenhurst, IL
Lake County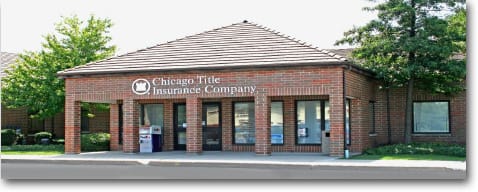 Click or Tap on Image for Detailed Information
PRICE REDUCTION. Immediate Occupancy. Existing medical/physical therapy suite. Can be converted to office space.
Above information is subject to verification and no liability for errors or omissions is assumed. Prices subject to change and listing may be withdrawn without notice.
Contact:
Robert Elbrecht
Tri-State Realty, Inc.
Phone: 847.360.1375
Email: [email protected]
Commercial and Industrial Real Estate
Licensed in Illinois and Wisconsin