Leased Industrial Unit – 5,958 Sq. Ft.
905 Lakeside Drive, Unit 5  Gurnee IL
Grand Tri State Business Park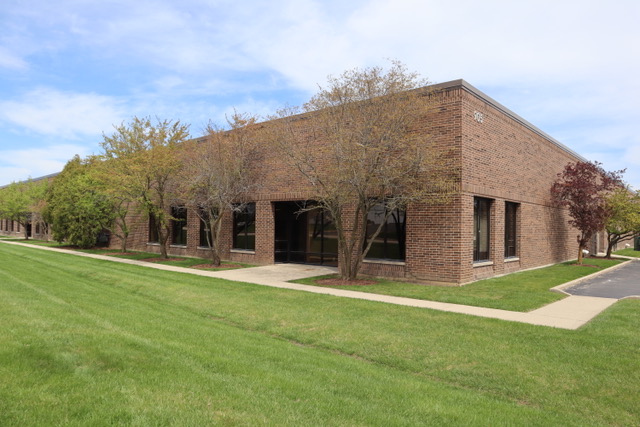 Click or Tap on Image for Detailed Information
Prime location in Grand Tri State Business Park at I-94 and Grand Ave interchange. New Ownership & Management.
Above information is subject to verification and no liability for errors or omissions is assumed. Prices subject to change and listing may be withdrawn without notice.
Contact:
Robert Elbrecht
Tri-State Realty, Inc.
Phone: 847.360.1375
Email: [email protected]
Commercial and Industrial Real Estate
Licensed in Illinois and Wisconsin
Download PDF's From Links Below