Leased Industrial Unit – 9,821
Sq. Ft.
905 Lakeside Drive, Unit 2  Gurnee IL
Grand Tri State Business Park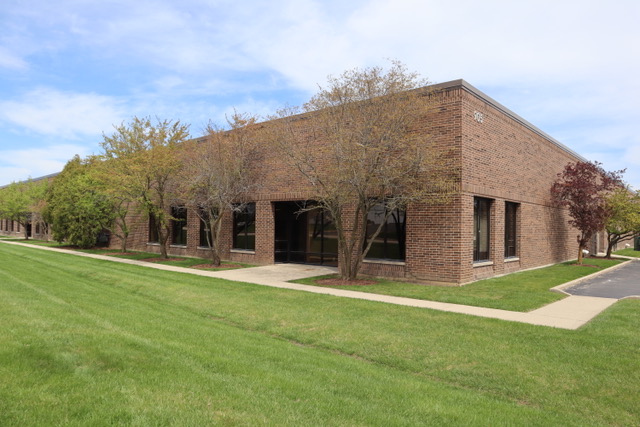 Click or Tap on Image for Detailed Information
This property has been leased. Please contact us to show you similar properties.
Corner Unit. Prime location in Grand Tri State Business Park at I-94 and Grand Ave interchange. New Ownership & Management. Can be combined with Unit 4 for a total of 16,210 sq. ft.
Above information is subject to verification and no liability for errors or omissions is assumed. Prices subject to change and listing may be withdrawn without notice.
Contact:
Robert Elbrecht
Tri-State Realty, Inc.
Phone: 847.360.1375
Email: [email protected]
Commercial and Industrial Real Estate
Licensed in Illinois and Wisconsin
Download PDF's From Links Below